What are the reasons behind the rising popularity of bitcoin?
After Bitcoin came out, other cryptocurrencies were put on the market. A lot of cryptocurrencies are out there today, and you can find more than 4,000 cryptocurrencies in the market today. Bitcoin still is one of the best cryptocurrencies ever made because of its huge market cap, which is thought to be more than $1 trillion, and more than 40 million people are using Bitcoin. Why would you choose bitcoin? There are many reasons for investing in bitcoin and you can use your coins for online transactions. You can even buy goods and services with Bitcoin, as there are many merchants available that accept this cryptocurrency. Click here for more essential cryptocurrency tips
The First Cryptocurrency: Bitcoin
In the crypto world, Satoshi Nakamoto, a mysterious programmer, came up with the idea for bitcoin in 2009. It was the first modern virtual currency. When Satoshi came up with the idea for an electronic payment system, he wanted to make it completely independent of the government or financial institutions. He worked on making a network that doesn't need a central authority or servers. So, Bitcoin is a decentralized currency that cannot be controlled by any government or bank.
There were a lot of people who didn't understand how Bitcoin worked when it came out in 2009. Over time, it became a huge hit in many countries, and it became known as the first modern virtual currency. Many people have tried to make cryptocurrencies, but they all failed miserably.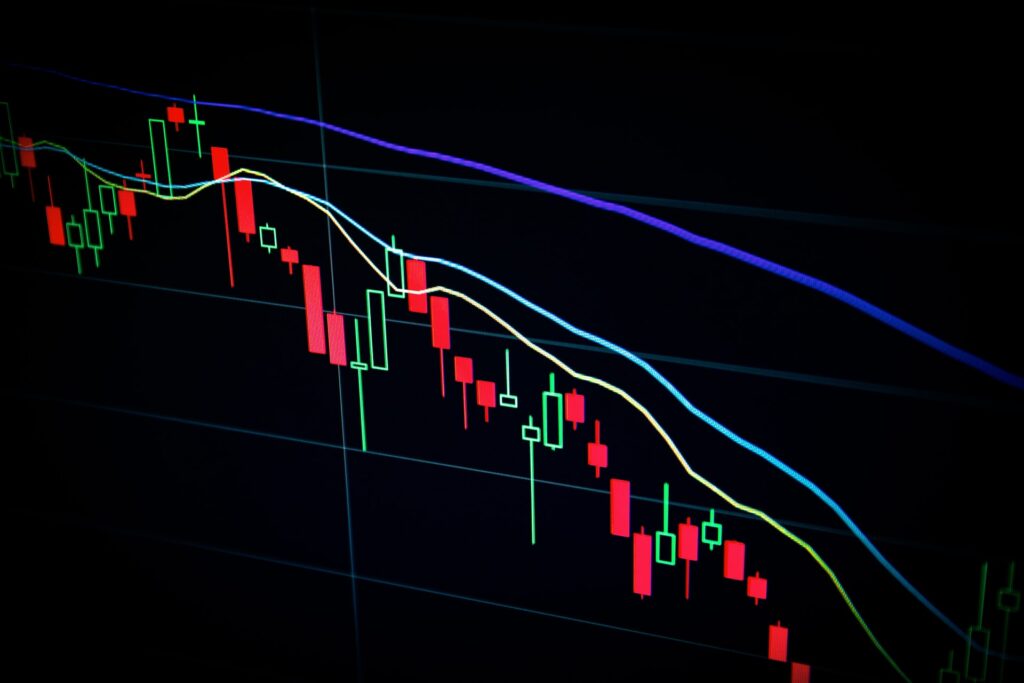 Why is it so famous?
Bitcoin, which is known for being very volatile, has made a strong comeback in 2020 after a big crash in 2018.
Since it's so controversial, why is the value of the digital coin going up so quickly? Here, you can find some reasons to invest your funds in Bitcoin:
Popularity during pandemic
There was a big hit to the popularity of Bitcoin last year, and it stayed that way for most of 2019. But in 2020, which the IMF calls the "Great Lockdown," the popularity of Bitcoin started to pick up again.
People worldwide lost money when the Covid-19 pandemic spread. Another thing that happened was that the world economy went into a tailspin. All kinds of popular financial assets took a huge hit and many people have lost their job and earnings.
Fears about traditional assets led to an ideal environment for Bitcoin to come back. People thought the currency was a waste of time and money a few years ago. However, it turned around and started to rise in value as more people wanted to invest in digital currency.
A potential source of revenue during a pandemic
People treat this coin as digital gold, and many investors are using this coin for their daily trading. Both types of investors made money. On the other hand, Bitcoin investors made more money than gold investors.
The digital coin is becoming more popular with investors from all over the world. They are thinking about investing in it instead of gold. Because gold has a lot of money in the market, this will likely happen over time.
Affordably quick transactions
Bitcoin doesn't need a central authority or banks to work. As a result, there are no middlemen or custodian authority, and you do not need to pay a huge transaction fee while you make a transaction with this coin. It doesn't cost as much to make a transaction with cryptocurrency because there are no middlemen. However, banks charge a lot of money to send money across borders. Also, they take a long time to finish the transaction, which can take a few days.
Additionally, many people find it easier to transfer money through bitcoin. It doesn't take long to do, and there aren't any fees. This means people from all over the world use Bitcoin. Also, there aren't many rules or restrictions when people are making payments.
The risk of fraud is less
Most investors are interested in bitcoin since it is completely digital and there is no physical presence of bitcoin.. Also, there are no fraud issues because it doesn't have a physical appearance. You can choose a secured wallet to keep your bitcoin safe.
Conclusion
Bitcoin's popularity will keep going up as more businesses start to accept this virtual money as a form of payment, which will make it more popular. But, to reduce your risk of loss, you must choose a secured trading platform.