Making Money From Hard Money Loans In Austin, Texas
Investing in real estate, primarily in the 20th century, is, indeed, the smartest strategy to build your wealth. But, before you make money, you'll need to find a way to invest a bit into it. And, in this case, that "bit" can get close to a million or two.
Due to this reason, most people tend to opt for a hard money loan to purchase a property for renovation. Although there are other types of financing, hard money loans can be beneficial for both the lender as well as the investor.
How?
Please keep reading to find out the answer by yourself.
Who Can Take A Hard Money Loan?
Unlike a traditional loan, not everyone can get a hard money loan as they please. It can only be taken by the following people:
A House Flipper
As a house flipper, you'll require a huge amount of money to buy the property and restructure the same. And, for that, opting for a hard money loan in Texas will be ideal for you. In this aspect, you will get the money quickly and you won't have to pay the money until you sell the house.
A Business Owner
Just like buying a house, starting a business can be quite an expensive venture as well. And, if you need some quick cash for it, you can take a hard money loan. However, unlike the former option, the proceeding of this one will be a little different. So, keep that in mind.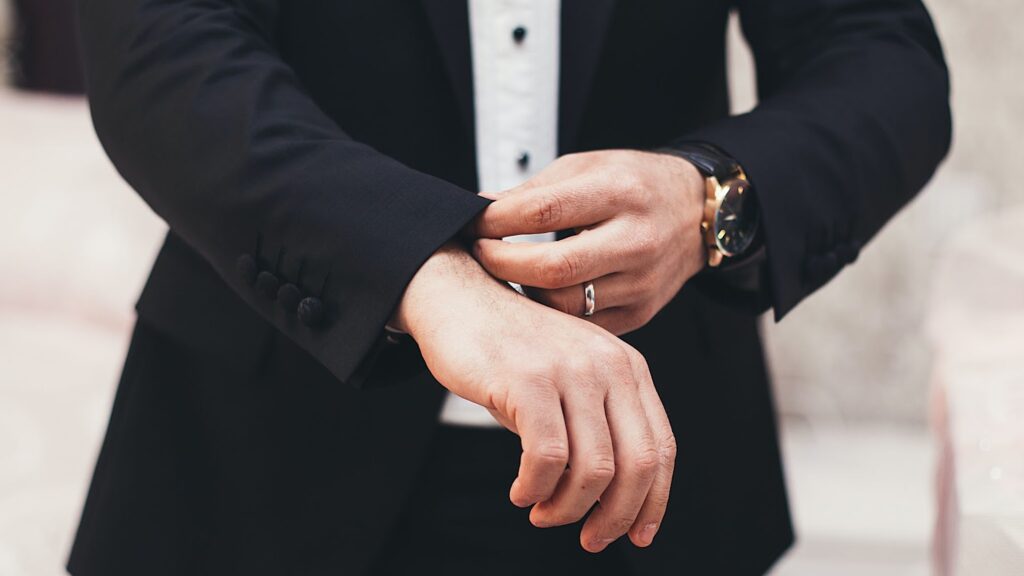 A Rental Property Investor
If you're a sole investor, you might need some quick money to win a property auction. Thus, it'll be better for you to opt for a hard money loan. You don't have to do too much paperwork in this aspect. And, you'll get the money pretty quickly as well. No muss, no fuss.
How To Increase Revenue From Hard Money Loaning?
Well, as a lender, you can offer a certain amount of money as a loan to an investor and assist them in buying a house. Now, once they purchase, flip, and sell the house, you can get a little bit of cash from them. And, yes, it might be a bonus on whatever you had lent them.
For that, you'll need to:
Put an interest rate on the amount of money you've offered to them.
Ask them to give a percentage of the selling money instead of asking for the amount you had provided to them.
On the other hand, as an investor, you can use the cash for –
Buying a house and selling it for a profit to get more money.
If you have a little bit of cash left even after completing the "house-fixing" part, make sure to invest it somewhere else.
Partner up with someone in a fix-and-flip setting and offer financial support to them.
When it comes to making money, both the lender as well as the investor can earn quite a lot from the project. All you need to do is approach the deal in a strategic manner. Everything else will fall on your plate accordingly.
FAQs – Frequently Asked Questions
In this section, we'll try to address a question or two that you might have regarding the topic. Hopefully, it can clear up everything for you. But, if you still have something else to ask or suggest, don't forget to comment below. We'll help you as much as we can.
What Is A Hard Money Loan?
Also known as an asset-based loan, this type of lending procedure usually asks for collateral from you before you can apply for it. That "asset" will act as the source of repayment as well as security for the loan.
Who Should Take A Hard Money Loan?
A hard money loan can be considered an excellent option for someone working in the fix and flip business. They usually require a huge amount of money quickly and, thus, it'll be the best possible option for the same.
There's no need to go through a lot of paperwork, and the loan will get approved quickly too. In some cases, you can get the required money within a week or so.
The Final Say
So, there you go – that'll be all for this article.
Hopefully, we could offer as much information as you were looking for. However, if you still need a suggestion or two about it, don't forget to let us know all about it. We'll try our best to offer as much assistance as possible. Thanks for reading!