A Guide to Lead Management Software for Real Estate Companies
Any business today will need to generate new leads consistently and increase the interaction frequency with every prospect. Programs like Excel files worked well some years back and with small businesses. However, spreadsheets will not work to manage massive data and many functions.
Today, you can easily manage a long prospect list of potential home buyers from the internet with the right lead management tools. This tool simplifies commercial relationship management, increases turnover, and facilitates digitization of commercial processes.
Choosing a Lead Management Software for Real Estate
While you need lead management software for real estate, it cannot be any tool. If you are an SMB with a small sales team, avoid complex and adopt a tool that simplifies business processes. The aim is to reduce hurdles for your sales team and invest more time in high-value-adding tasks.
Software like SAP, Salesforce, and Microsoft Dynamics are among the most expensive and highly complex. These are excellent choices for large companies but may not work for small teams.
Many managers or CEOs in various organizations that have gone down the CRM route complain that they are never up to date. Usually, salespeople update the CRM just before a meeting, turning it into a reporting tool rather than a daily work tool.
Lead management software should facilitate the sales representative's work by simplifying the management of daily repetitive tasks. It entails creating new opportunities, tracking the progress of ongoing deals, and reminding the sales team of the following action. This task could be anything like making a phone call, following up with a customer, attending a client meeting, or following up with a cold prospect. 
The lead management software should make the sales representative's job more efficient and effective. Ensure the software you pick allows the sales manager to follow current sales and supervise their team.
The Difference of Lead Management Software Vs. CRM
Many people confuse Customer Relationship Management (CRM) with lead management software. A lead management software exclusively aims at the sales team as the CRM software covers a broader scope. It can also be considered a pre-CRM or Prospect Management Software. CRM covers marketing, integrates support, and customer management. Once the leads are won, they are managed in the software and then sent to the CRM.
Lead Management Software Benefits
A sales representative's job is to convert prospects into leads, then clients. You must understand crucial aspects like follow-ups, identifying when the leads go quiet, and moving them to close the sale.
Your lead management software should simplify the sales operation processes. If you find yourself wasting hours entering unnecessary information that is not the right tool for your business.
Every sales support application should free up your time for more crucial duties and tasks. The more time you spend with your customers and prospects, the easier it will be to achieve your monthly goals.
Segmentation: Distinguishes Hot Leads from Cold Prospects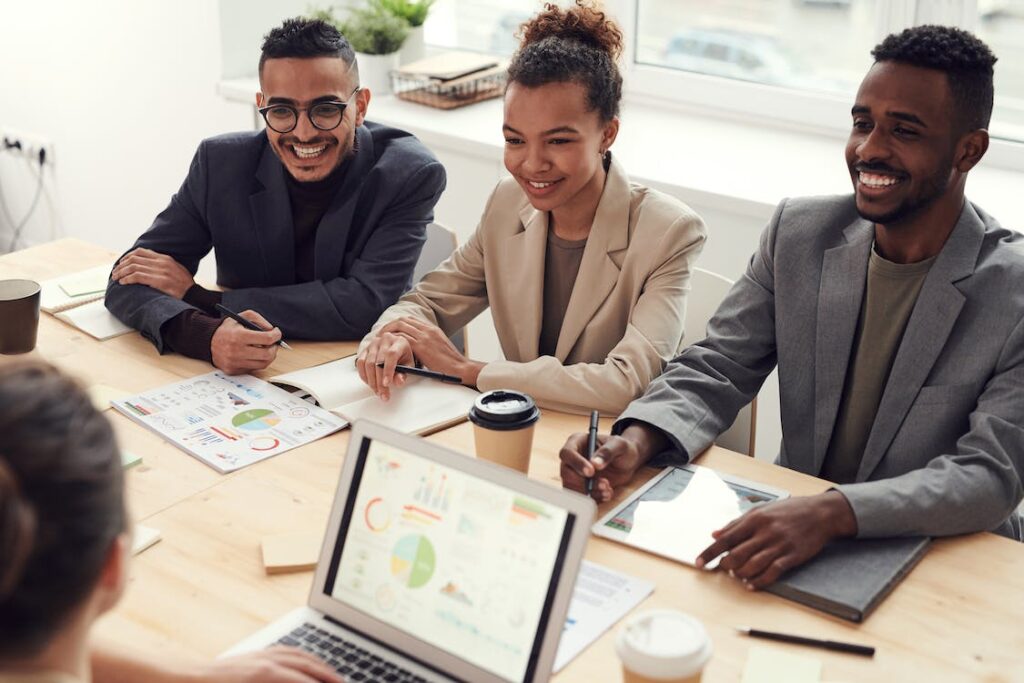 Sales representatives should easily segment their contact through the lead management software to prioritize tasks. There are hot opportunities that should be prioritized, and then there are cold prospects that serve as a lead pool when the number of deals decreases.
Benefits of Lead Management Software
Increased productivity
Ability to work remotely
Prospect on the go
Generate Leads
Encourage teamwork
Qualify leads
Lead to better prospect experience
Conclusion
A good lead management software for real estate should be easy for your salespeople to adopt. Your sales team should not change its sales process; the software should adapt to your sales process, making it more efficient. Selling is more than sorting data; it entails following up on the right prospect, with the correct information and at the right moment. A business should never miss a follow-up on a lead.